Hitchcock House | The Deerfield Academy Campus Store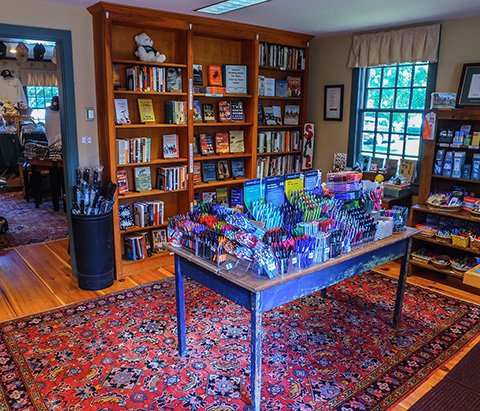 The Deerfield Academy®Online Store

Welcome Back Deerfield students and Employees! We're so happy to have familiar faces and new back on campus. Regular fall activities are underway with great gusto and delight.
Hitchcock House and the Athletic Store have reopened to all for retail sales on campus Monday-Saturday.
While we hope to see you in the Valley soon, if you can't make it to campus for your green and white, let us send some your way. Check out our large selection of Deerfield merchandise online.
Stay Healthy Deerfield!