Hitchcock House | The Deerfield Academy Campus Store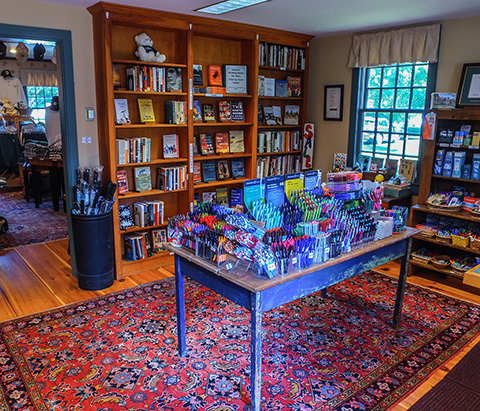 The Deerfield Academy®Online Store

This weekend we're very excited to welcome families back to campus for Fall Family Weekend! Due to COVID, over half our families haven't yet had the opportunity to experience the beauty and excitement of the Deerfield campus during the fall! Class visits, meet and greets, receptions, important educational sessions, performances and many athletic contests will highlight the weekend.
Hitchcock House and the Athletic Store will be open extended hours Friday and Saturday, Closed on Sunday and a revised schedule on Monday. We look forward to meeting our many visitors and showing off what's new.
While we hope to see you in the Valley soon, if you can't make it to campus for your green and white, let us send some your way. Check out our large selection of Deerfield merchandise online.
Stay Healthy Deerfield!